Power Up Your CMS
Aired August 4, 2020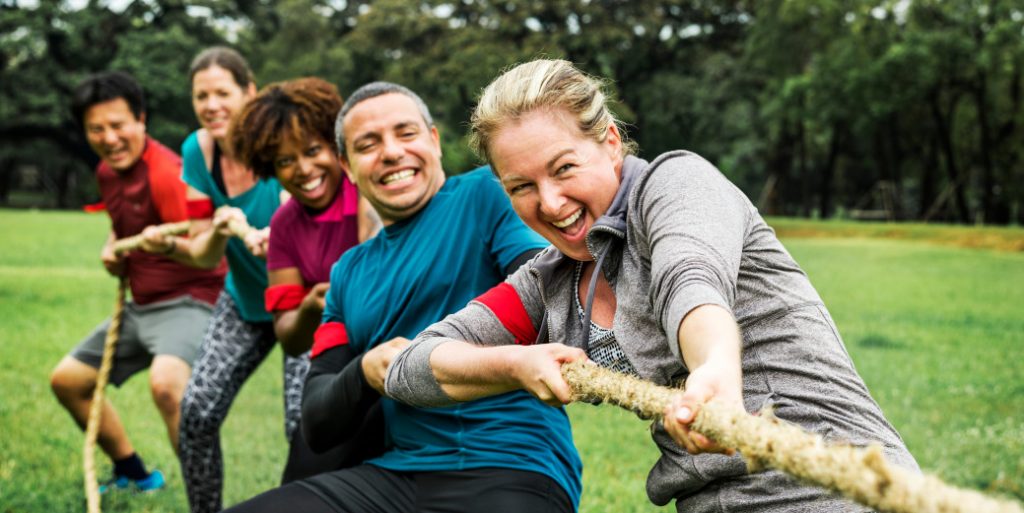 Register for this On Demand Webinar!
The question isn't should you have a content management system, or which CMS, but what are you doing with your CMS? Lin Larson and Kelly O'Brien, two former Big 10 communications and marketing pros, now advise colleges large and small on how to implement their most ambitious digital strategies.
In this session, they'll help you consider new ways to make your CMS work for you to keep your SEO, accessibility, content strategy, and more, humming along efficiently.
---
About the Presenters
Kelly O'Brien, Project Manager
Kelly brings extensive higher education experience to her project management work.
During her 15-year tenure with the University of Minnesota, she helped the College of Liberal Arts migrate 60 separate websites to Drupal and consolidate them under a single domain. Kelly holds a BS degree from the University of Minnesota and an MA from St. Mary's University of Minnesota.
A committed environmentalist, Kelly volunteers at her local Fixit Clinic, helping residents repair items so they can develop life skills and avoid contributing to landfill waste.
Lin Larson, Digital Strategist
With experience in virtually every higher education communications discipline, Lin's focus is digital marketing—website redesign, social media, PPC, and demand generation.
Lin earned his bachelor's and master's degree in English from the University of Iowa and during his 20-year career with the university, he extended the school's social media reach, expanded the use of analytics, and championed an integrated approach to recruitment marketing.
When he's not helping clients extend their digital reach, Lin is putting his passport to good use. He's visited multiple nations in Europe, Asia, and South America.